Analýza problému, návrh řešení
Analýza problému, návrh řešení
07. 03. 2021
|
Sf TECHnology
|
V tomto konkrétním případě se jednalo o výrobně-procesní problém, který znamenal navýšení spotřeby dalších materiálů a lidské práce a i tak se tento problém po čase vracel, vždy trochu jinak a na trochu jiném místě.
Po provedení analýzy jsme jednoznačně mohli označit pracoviště kde dochází k danému problému, konkrétně se jednalo o vibrační sváření plastů. Zároveň jsme pomocí analýzy odhalili zdroj problémů v neodpovídajících stavech dílů a přípravků, navrhli a realizovali kroky pro odstranění kompletního problému.
Po odstranění problému byla zákazníkem vyhotovena samostaná analýza jejímž výsledkem byly celkové úspory ve výši 27k€ na materiálu a až 42k€ na lidské práci za rok.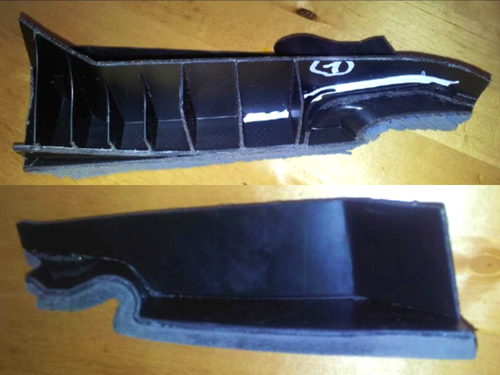 References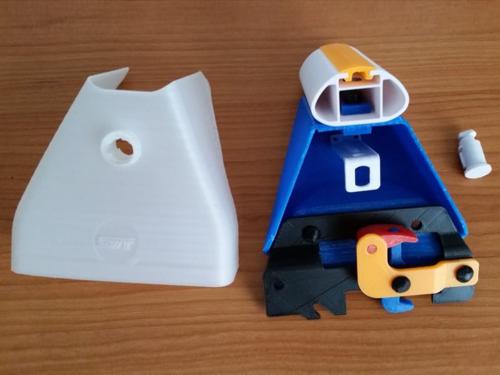 Our company offering in the area of Technical support even the 3D print possibility for prototype parts, assembly or any other parts for dimension or functionality check or presentation.
more info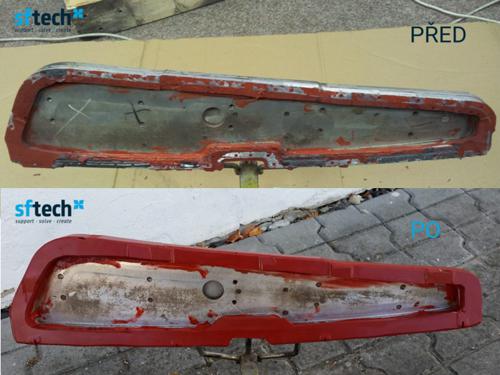 On the picture you can see how the jig looks like when it was deliverd from the customer to our company and how it looks like after our maintenace.
more info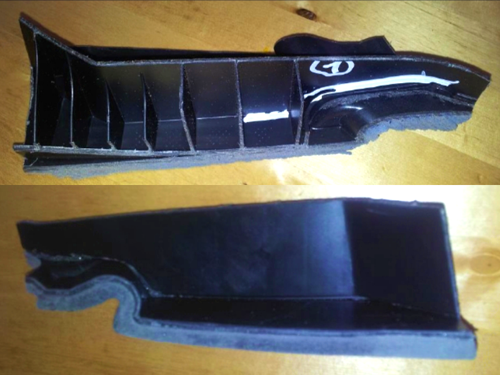 Problem analysis, proposal of solution
more info
News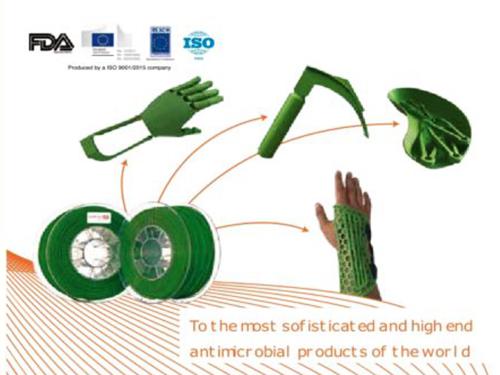 We decide for 3D printing of face mask in our 3D printer.
In connection with studies about "surviving of virus on different materials" was clear for us, that it´ll not be ideal to print from standard plastic material.
more info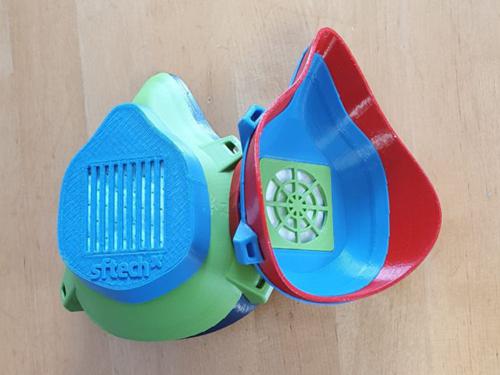 Immediately after delivery of special material for 3D printer we start with printing of face masks / respirators against COVID-19.
more info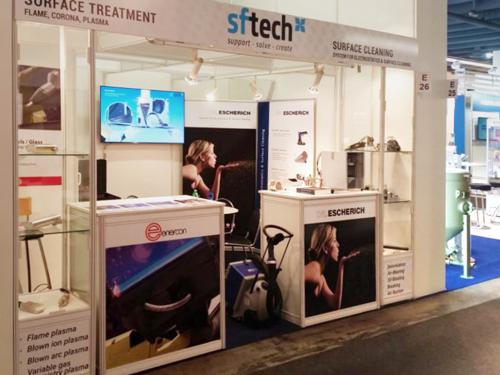 Our company attend on IIF (International Industry Fair) in Brno 2017, where presented IONIZATION and CLEANING systems from company DR ESCHERICH and SYSTEMS FOR surface treatment by FLAME, PLASMA and CORONA from company ENERCON.
more info

PHONE

EMAIL

OFFICE
Sf TECHnology s.r.o.
Smetanova 987,
Bakov nad Jizerou

HEADQUARTERS
Sf TECHnology s.r.o.
U Borku 540,
293 06 Bradlec