Návrh, oprava a údržba flambovacích přípravků
Návrh, oprava a údržba flambovacích přípravků
08. 03. 2021
|
Sf TECHnology
|
Na obrázku je vidět jak vypadal přípravek když byl od zákazníka doručen do naší společnosti a jak vypadal po naší renovaci.
Udržovat flambovací přípavky v dobré kondici má v konečné důsledku podstatný vliv na celkový proces výroby, případné recyklace a s tím spojených konečných nákladů. Pokud nebude flambovací přípravek fungovat jak by měl jsou následující operace čištění mnohem složitější a časově náročnější a tedy v konečném důsledku vychází kolikrát i mnohonásobně vyšší cena za tuto operaci a tedy i konečný výrobek.
S recyklací je to úplně stejné jako se samotným procesem výroby. Kdy je špatně odstíněné díly těžké nebo přímo nemožné očistit. Pak musí následovat složité operace separace nebo se přímo recyklace finančně nevyplatí.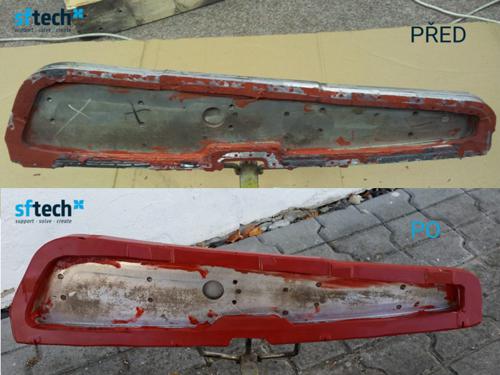 References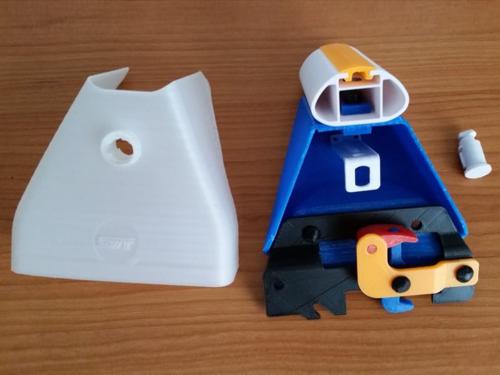 Our company offering in the area of Technical support even the 3D print possibility for prototype parts, assembly or any other parts for dimension or functionality check or presentation.
more info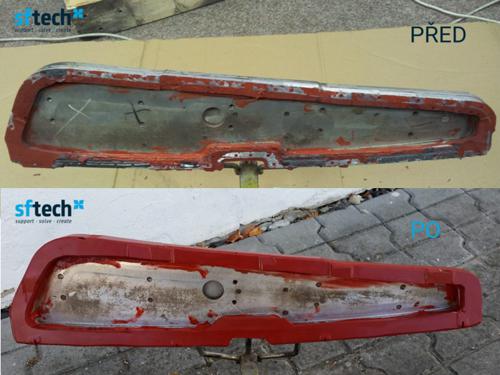 On the picture you can see how the jig looks like when it was deliverd from the customer to our company and how it looks like after our maintenace.
more info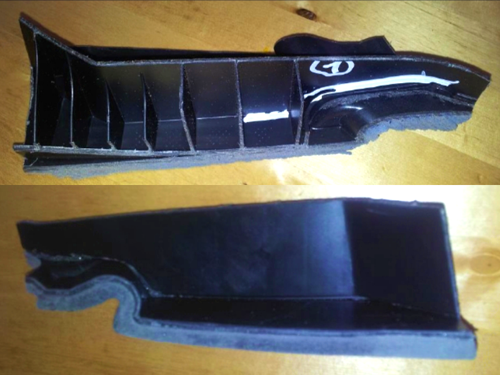 Problem analysis, proposal of solution
more info
News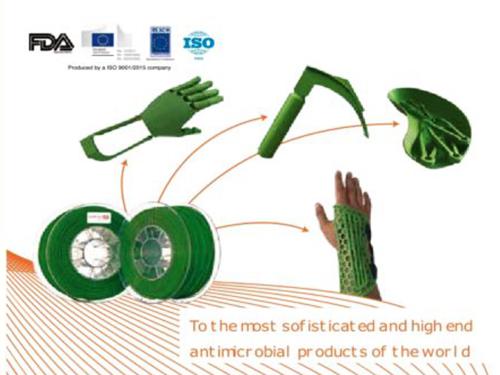 We decide for 3D printing of face mask in our 3D printer.
In connection with studies about "surviving of virus on different materials" was clear for us, that it´ll not be ideal to print from standard plastic material.
more info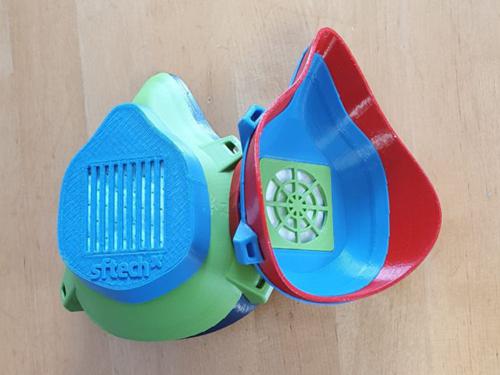 Immediately after delivery of special material for 3D printer we start with printing of face masks / respirators against COVID-19.
more info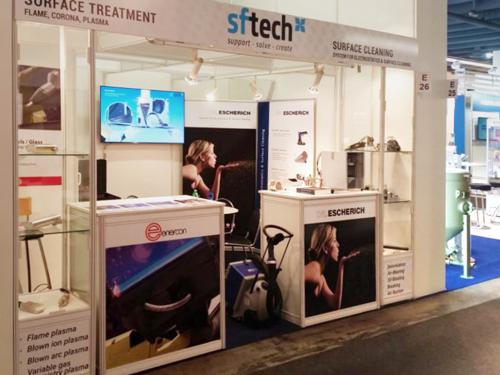 Our company attend on IIF (International Industry Fair) in Brno 2017, where presented IONIZATION and CLEANING systems from company DR ESCHERICH and SYSTEMS FOR surface treatment by FLAME, PLASMA and CORONA from company ENERCON.
more info

PHONE

EMAIL

OFFICE
Sf TECHnology s.r.o.
Smetanova 987,
Bakov nad Jizerou

HEADQUARTERS
Sf TECHnology s.r.o.
U Borku 540,
293 06 Bradlec